Wizcoders deliver comprehensive services to the clients within time-frame. Our recommendations based on an understanding of clients business requirements. We provide services of any complexity to its clients globally. more...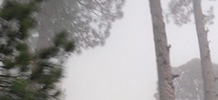 Wizcoders, web development company having long years of experience in the field of software development services, develops Web-based custom applications and desktop applications as well. more...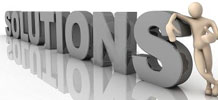 Our Web applications include the websites developed in Open Source technologies like CodeIgnitor, Wordpress, etc. Desktop applications technologies includes .Net and Java platforms. more...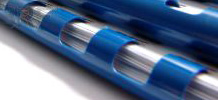 Latest Updates
Mantis, an issue tracker & Project management tool has been installed to manage projects. It will surely help us a fast turn around in our software development.